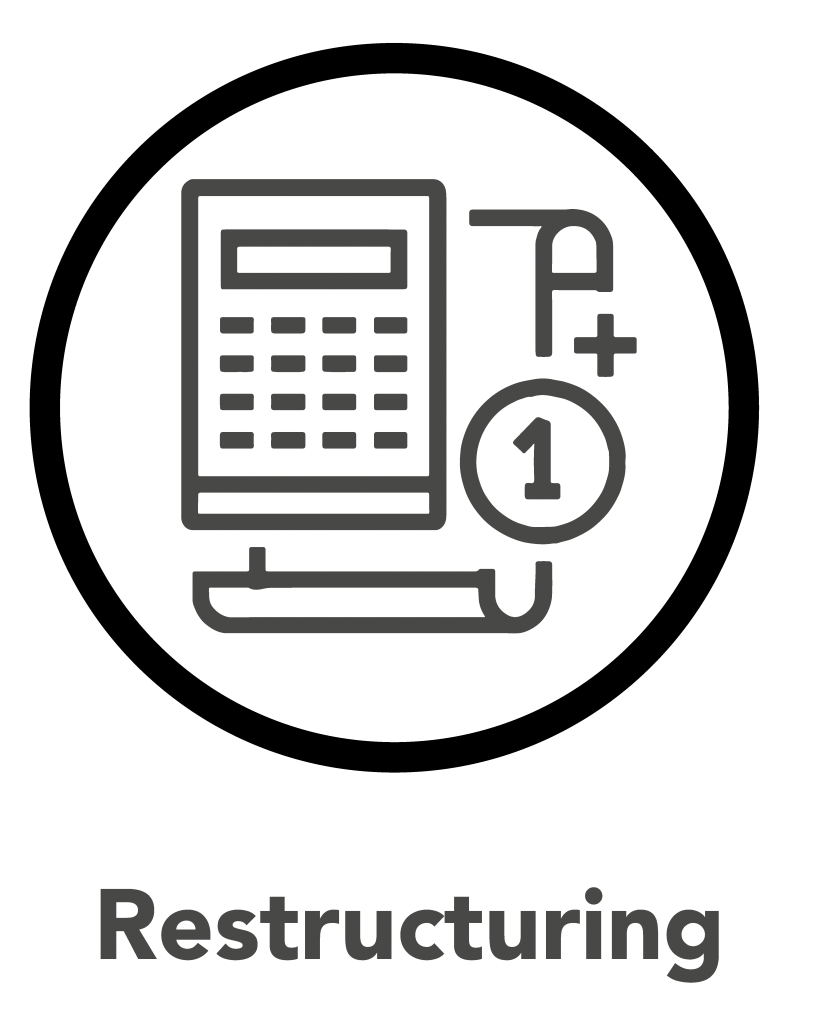 We have extensive knowledge and experience in debt restructuring using formal and informal insolvency and restructuring procedures such as:
Business Rescue
Liquidations
Schemes of arrangement in terms of section 155 of the Companies Act 71 of 2008
Insolvency and business rescue litigation
Informal restructuring
We have acted for and guided business rescue practitioners, liquidators, distressed companies and creditors through the above procedures. We are also able to provide cogent advice to prospective investors in distressed scenarios.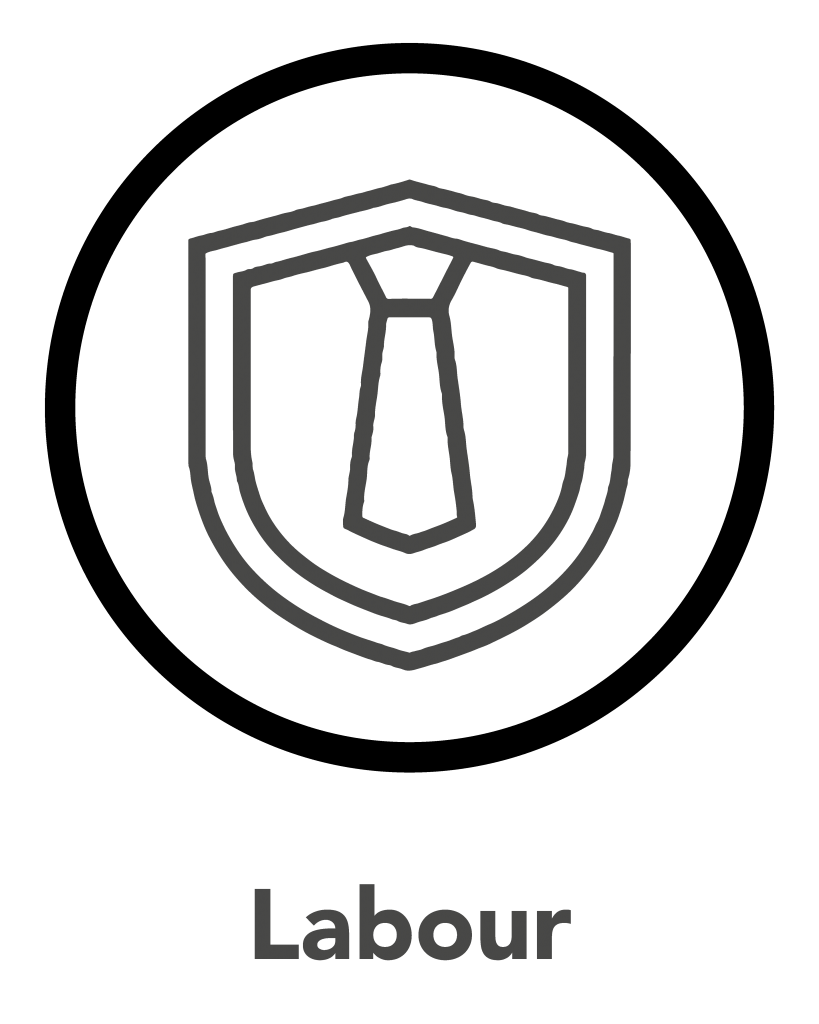 Through our specialist labour law consultant, Danny Hodgson, we offer a variety of labour law services to both employees and employers on all employment matters, including:
Internal disciplinary hearings and investigations
Retrenchments
CCMA and bargaining council arbitrations
Labour Court litigation
Drafting of agreements and policy reviews
Employee relations training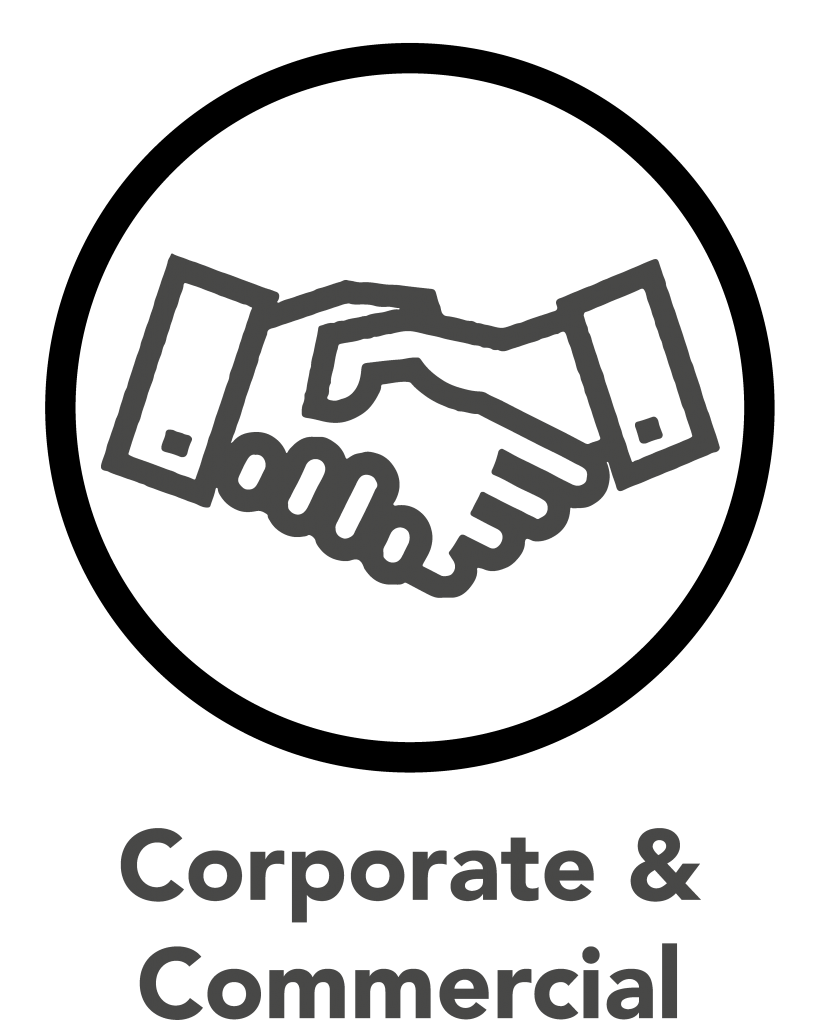 Our attorneys have a strong business background and aim to look at the bigger picture when advising our clients.
Our areas of expertise include:
Commercial transactions and agreements
Commercial dispute resolution including High Court litigation
Debt recovery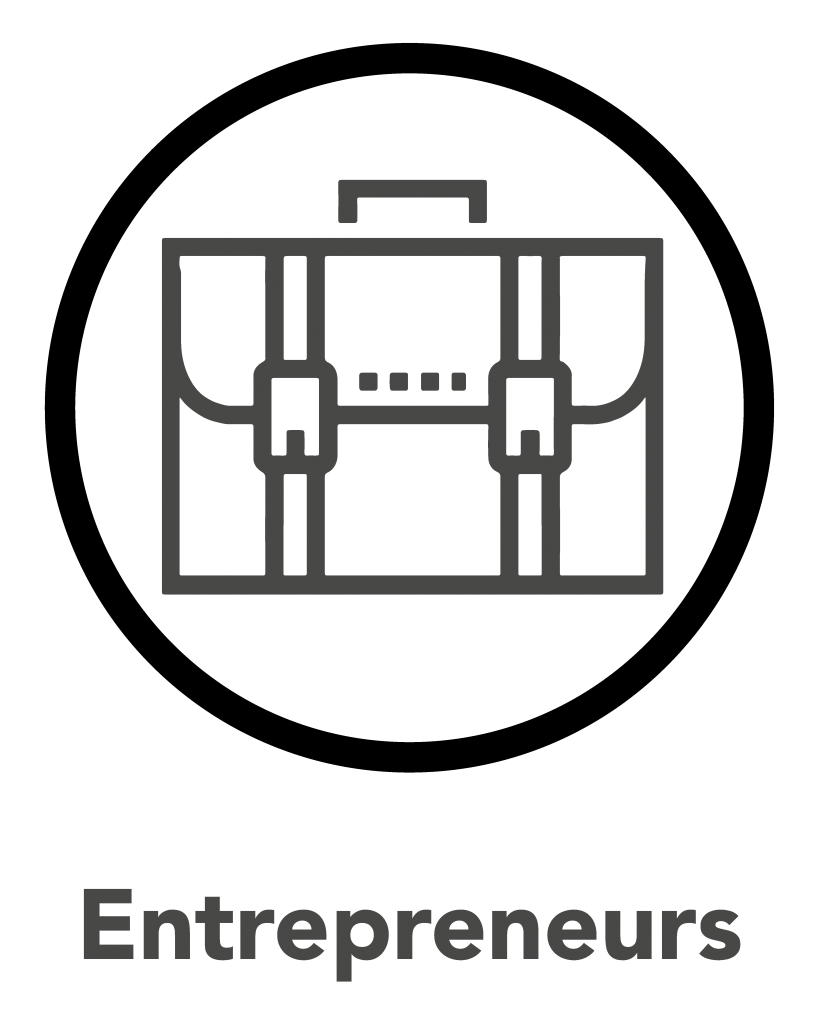 We provide personalised, cost-effective services to start-ups, including:
Company registration
Drafting of founding agreements such as memorandum of incorporation and shareholders agreements
Drafting of funding agreements
Business advisory services
We offer a range of services relating to estates and trusts, including the following:
Acting as agents for appointed executors
Acting as executors and trustees
Drafting of wills and trust deeds
Estate planning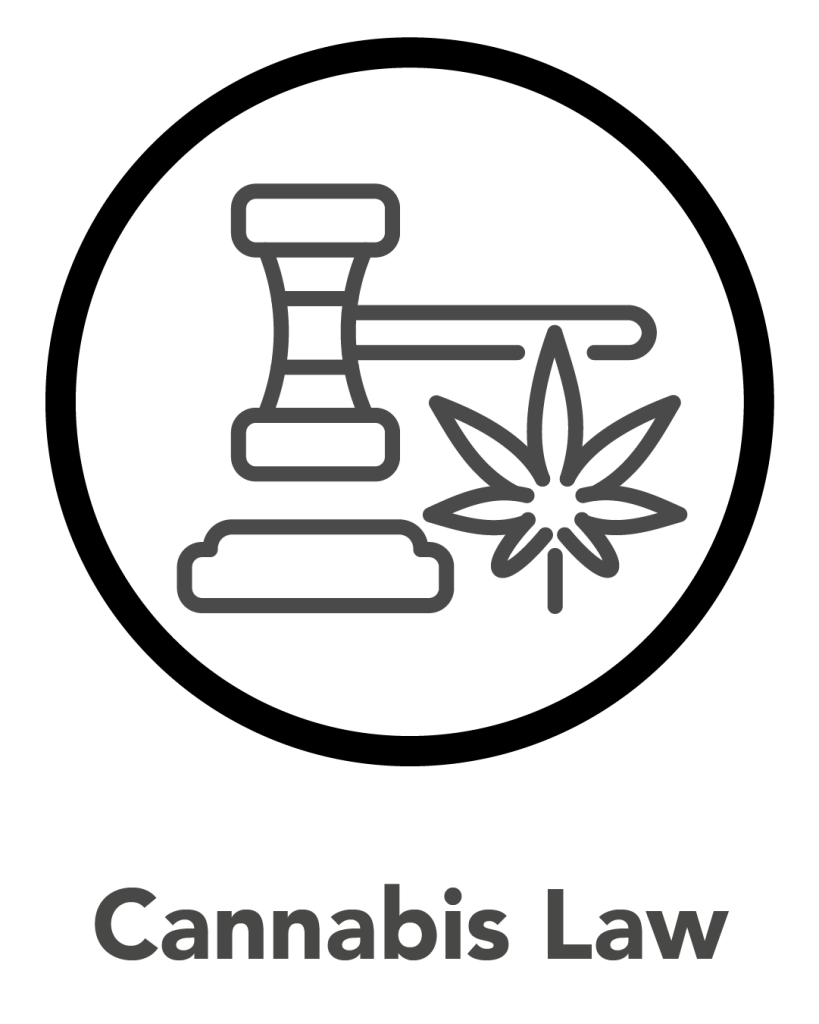 Our attorneys have knowledge and experience in advising clients on aspects of the law surrounding cannabis such as:
Personal/Recreational Cannabis Law
Medicinal Cannabis Law & Compliance
Legalities of Cannabis Business Models